Requirements for EU Citizens and Non-EU Citizens
All citizens of the European Union have the right to move and reside freely in Italy or within the territory of another Member State other than that of which he/she is a national. Different formalities are required depending on the length of stay (exceeding three months or shorter stay). Restrictions on the right of free movement and residence can be placed only on grounds of public policy, public security or public health, as they were with the coronavirus pandemic.
The requirements tighten for anyone who is arriving in Italy from a country that is not part of the European Union. Prior to arriving in Italy, each non-EU citizen is required to have obtained a visa from the Italian consulate in their home country. Without a visa, residence cannot be obtained regardless of your reason for staying. During the visa process, the type of residency you will be able to obtain in Italy will be established: a working visa, a student visa, an extended stay visa, and so on.
After having obtained a visa—where your visa will be verified by officers at the border control upon entry into Italy—you are required to present yourself at the local police station (within seven days of arrival) to declare your presence and begin the process of obtaining the residence permit. To do this, it is best to bring all of your documents (the same ones used for obtaining the visa) to the patronato, which is a free service that helps foreigners to fill out Italian paperwork and will also help complete the forms required for the residency permit.
Types of Residency
The requirements for obtaining residency in Italy change depending on what your reason for remaining in the country is. Plenty of students come from around the world to study in Italy's top universities for law, economics and medicine, but they are subject not only to obtaining a visa to enter but also going through the process to obtain the permesso di soggiorno (residence permit), the duration of which is generally linked to the length of study.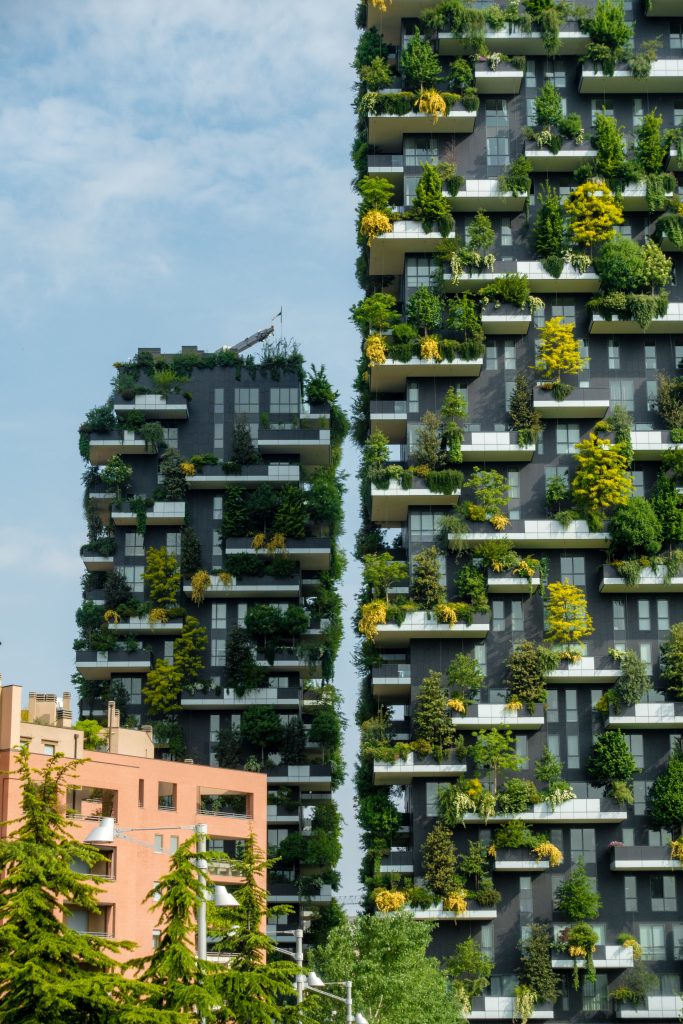 Tourists are permitted to stay in Italy for up to 90 days without a visa. Anyone staying for a longer period must prove that they have a right to stay in the country. Those include:
Subordinate workers or those with self-employment in Italy;
Those with sufficient resources for themselves and their family members so as not to become a burden on the social assistance system during their period of residence and have comprehensive sickness insurance coverage, such as retirees;
Students who are enrolled at a private or public establishment for the purposes of following a course of study and have sufficient resources for themselves and their family members not to become a burden on the social assistance system and a comprehensive sickness insurance coverage;
Are family members accompanying or joining a European Union citizen who has the right to reside in Italy for more than three months.
Additionally, there are other special cases in which an non-EU citizen may obtain a visa relating to political turmoil in their home country, such as has been extended to Ukrainians in the wake of the war with Russia.
In short, in order to remain in Italy there must be a legal reason for the stay. Not everyone has a legal right to remain in Italy, and even before arriving, a visa may be denied by the consulate for any number of reasons, including failed criminal background check, an incomplete application, unlawful presence, fraud and misrepresentation, or having an invalid passport.
While going through the process of obtaining residency, the officers in charge reserve the right to ask for any additional documents to prove your right to stay in Italy. On top of this, once you have finished the process, an officer will come to your place of residence in order to verify that you are indeed living there. For this reason it is important to save official documents or bank statements that list your address.
Issuing, Renewing or Updating the Residency Permit
For a more in-depth explanation about how to obtain a residence permit, and more, check out our full article "How to Apply for a Residence Permit in Italy." The process for renewing a residence permit is much the same, though without needing to obtain a visa beforehand. If you wish to go one step further, you can also obtain an Italian ID once you have obtained the permesso di soggiorno which is also valid for traveling around Italy (but not outside of Italy, as will be written in fine print at the bottom).
If you like this article please consider reading also how to apply for a residence permit in Italy, how to renew your residence permit, how to retire in calabria, and how to retire in abruzzo in Italy.