Discover Our
Auctions Listings
2Italy is home of the famous 1€ houses! Beyond these amazing 1€ opportunities, our team constantly brings a selection of cheap auctions for you.
Current and past auctions.
2Italy is the first all-in-one
platform for Italian life management.
Everything you need. From house hunting to tax reports.
A place to organise your life in Italy.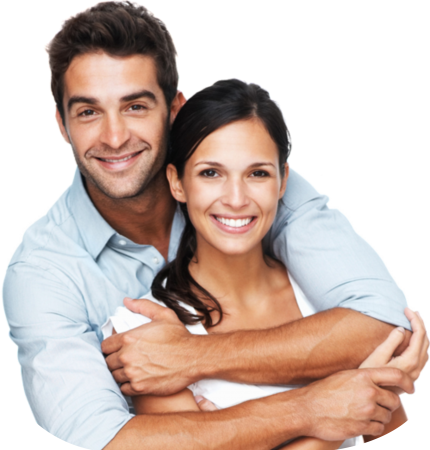 BUREAUCRACY TAKEN CARE OF
Get ready for
La Dolce Vita
2Italy is your all-in-one platform that helps every Italover in the world to buy a property, relocate, work or retire, and settle down in the country we all love. We provide online bespoke services to our clients in the following areas: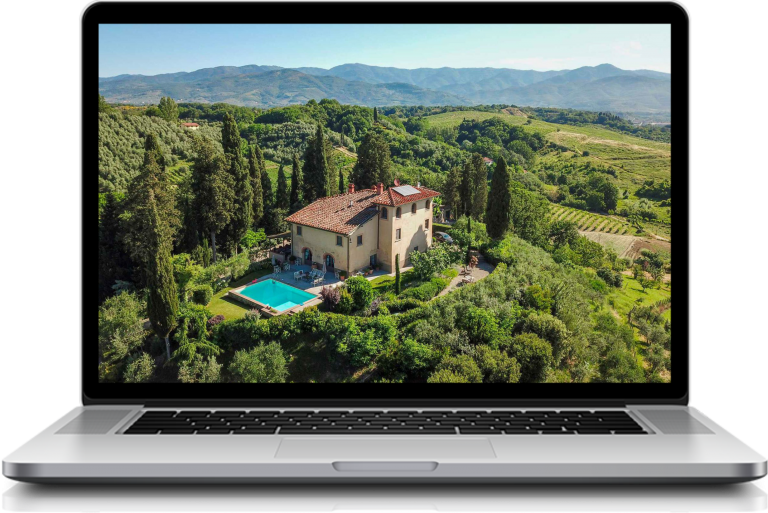 Everything easy
and online
With 2Italy you don't need to scout and hire individually a team of professionals. We take care of your demands with our complete services, lifting all the hassle and difficulties from your way. Once logged into our platform you'll be able to manage and follow all your processes in one place.
How the service works?
How to start? How much it is?
Still have questions? Book a free 15 minute call with one of our specialists to know how our services work.
Join the Italovers community
Join now our Italovers community and be part of our movement of those who can call Italy home.