Whether you are a student, a worker or a tourist, anyone staying in Italy for more than 90 days is required to apply for a residence permit.
Applying for a Residence Permit
Those coming from outside of the EU will need to go through a slightly more difficult process, but one that is made easier by going to a "Patronato," where volunteers will help you with the application forms—and for free. We recommend using a patronato because it is simply the best and most reliable way of making sure the forms are done correctly.
The documents you will need to bring to the patronato for any type of residence permit are:
Passport;
Proof of accommodation (rental contract, declaration of hospitality, etc.);
Proof of income.
The additional documents you are required to present are different depending on the reason you are in Italy. A university student, for example, must present documents related to their studies whereas a worker must show that they have paid their taxes.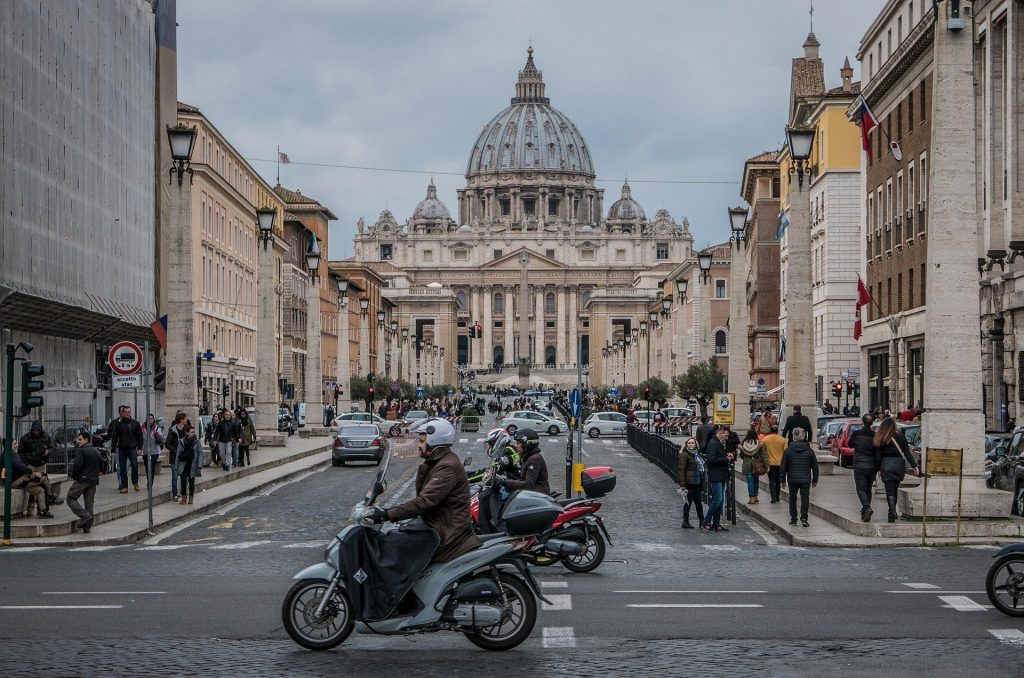 For a full description of each type of residence permit you can consult the Polizia di Stato requirements here (in English). For each document, you must bring the original and a copy for your appointment date. Additionally, the "Questura" reserves the right to ask for any additional documents.
If you wish to fill out the paperwork yourself, you can pick up the "kit" at any Italian post office. Once it is complete, you must send it, for €30, via registered mail to the "Questura" (police station) of the province you are living in. A €14.62 electronic revenue stamp must be affixed to the package and can be purchased from any tobacconist. While at the post office, you should also ask to pay for the cost of the physical residence permit card: €27.50.
The post office will provide you with a receipt that contains the important information about your appointment date. Do not lose the receipt and be sure to bring it with you to your appointment, which will likely be a few months after you mail the application.
Obtaining Your Residence Permit
Once you have sent everything, all you can do is wait. It can take as long as three months before the paperwork is processed, sometimes even longer. There is nothing to do in the meantime.
At your appointment, the office will take your fingerprints, review your paperwork and ask for the prepaid € 27.50 fee. There is an additional € 80.00 to € 200.00 to cover issuing costs, depending on how long the permit is issued for.
In a week or two you will receive a text message saying that your permit is ready. Simply bring your passport to the "Questura" of your city, and wait to be called.
If you like this article please consider reading also how to open a company in Italy, and the requirements for a residence in Italy.