For E.U. and Non-E.U. Citizens
Most discounts for seniors are reserved for E.U. residents or those who retire to Italy and not for visitors or tourists. However, some attractions will still extend discounts to tourists if asked. In theory, these subsidized prices are the result of tax collection and are a benefit of belonging to a state that provides for such things. The worst that happens is that you are refused a discount, but it never hurts to try.
Travel and Public Transportation
Italy offers a Carta d'Argento, the "Silver Card" or senior card to senior travelers over age 60. The card is relatively cheap, at 30 Euros, and is free for travelers over 75 with a one-year validity period. The Silver Card will save you 15% on most Italian train tickets, 10% on couchette tickets (the train with beds for long journeys). It will also allow you to participate in the Euro Rail system, giving you a 25% discount on rail travel between European countries. You have to show both your ticket and your Carta d'Argento to the conductor. The Frecce, Intercity and Intercity Night (overnight) trains, for travel between cities within Italy, have a Senior offer with which you can travel with discounts of up to 50%.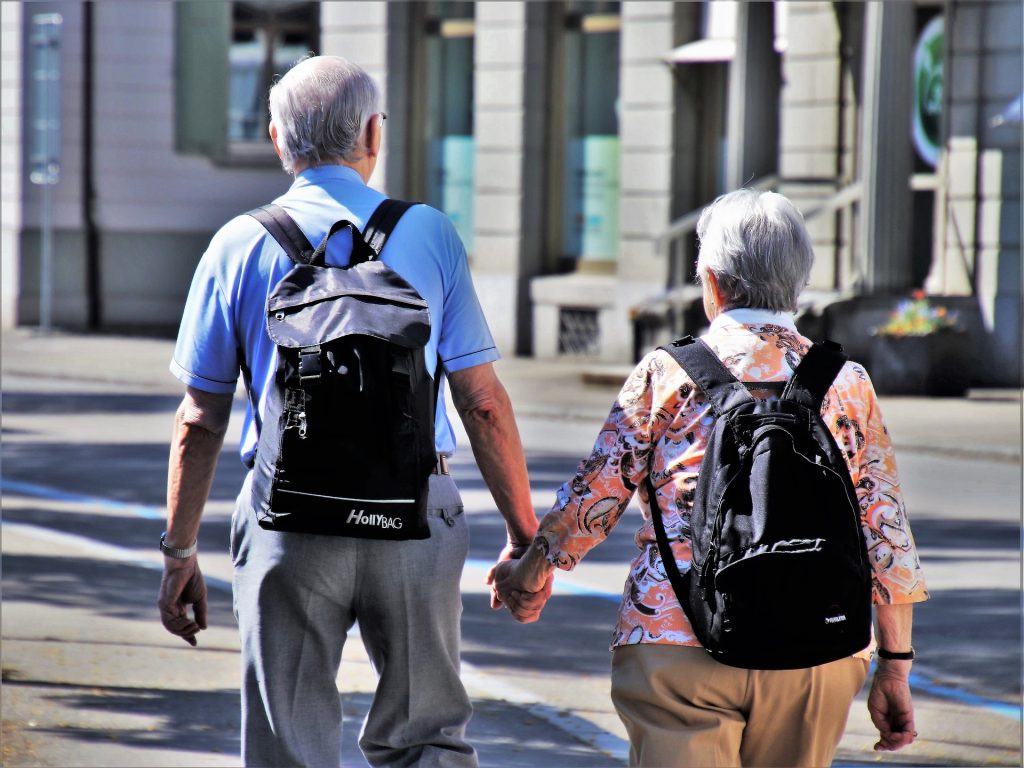 Hotels and Accommodation
Some hotels, like Best Western, offer a 10% discount on their rates. It is best to check by calling the hotel before making reservations to inquire about available senior discounts. Otherwise, if you do not wish to plan the trip yourself, it is better to book through AARP as there are plenty of services able to secure discounted accommodations in Italy.
Entertainment
Admission to museums in Italy is usually a reasonable price. Most, if not all, offer discounts to children, students and seniors, but you should always check for reduced ticket prices before you go to any museum or attraction. Sometimes museums set specific admission hours, Venice is an infamous city for this, and you can only enter at the time stated on your ticket. The keywords here, if you do not speak Italian, are anziano (refers to senior men) or anziana (refers to senior women), or simply pensionato, meaning "retiree." All you will need is your passport to prove your age. Unlike in the United States seniors are, much more often than not, treated respectfully.
If you'd like to learn more about related topics check our articles, such as, Italy country overview, How to rent a property in Italy and Retire in Calabria in Italy.