Services to
fulfill your
dreams.
At 2Italy you'll find services to make your investment, move, retirement or work in Italy possible.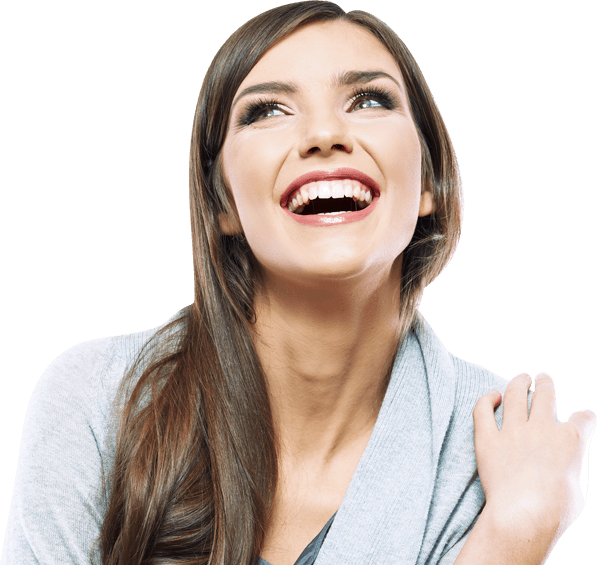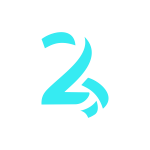 2Italy provides a full range of services associated with Italy. We can support you in your property investment (via direct purchase or auctions), Italian citizenship, immigration, business and taxes. Find out more about our services below
More than 40 dedicated
services to make your
italian life happen.
Often for legal procedures require legal translations, we have a portfolio of professionals to help you with that.
Have access to lawyers and legal teams to deal with any event.
Our partners can represent you at legal events if you are not able to be present.
How to start? How much it is?
Subscribe now to access our services catalog, tools,
learning center, and much more!
Get refunded for any consultation paid you made once you purchase the related service!