Welcome to 2Itlay news feed.
Stay tuned for all updates and news regarding your life in Italy.
Receive notifications and emails in English about Italian daily life.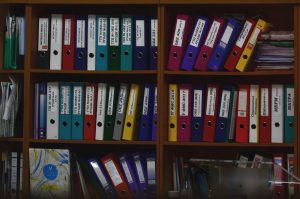 Taxes
The Codice Fiscale is the Italian tax identification number and it is used for multiple purposes beyond identifying taxpayers for paying their taxes when they fall due. The Codice Fiscale is a string of 16 letters and numbers that identifies each natural person, and this has to be used for multiple daily activities in Italy.
Read More »