The mobile traffic has exploded in recent years, with every one connected through mobile phones leveraging the data plan provided by the mobile company. This trend is impossible to stop.
How do you get a cellphone number in Italy and how do you get data?
This article will shed some light on the matter.
The Italian country code is +39, then each telephone number is made of a series of 10 digits; unlike other countries, Italy does not have a prefix system for mobile numbers associated with the different areas of the country.
Most of the sunny peninsula is covered by the 4G network, while the 5G is available in major cities only (Bologna, Milan, Naples, Rome), and the smartphone available range is the same as every other developed nation.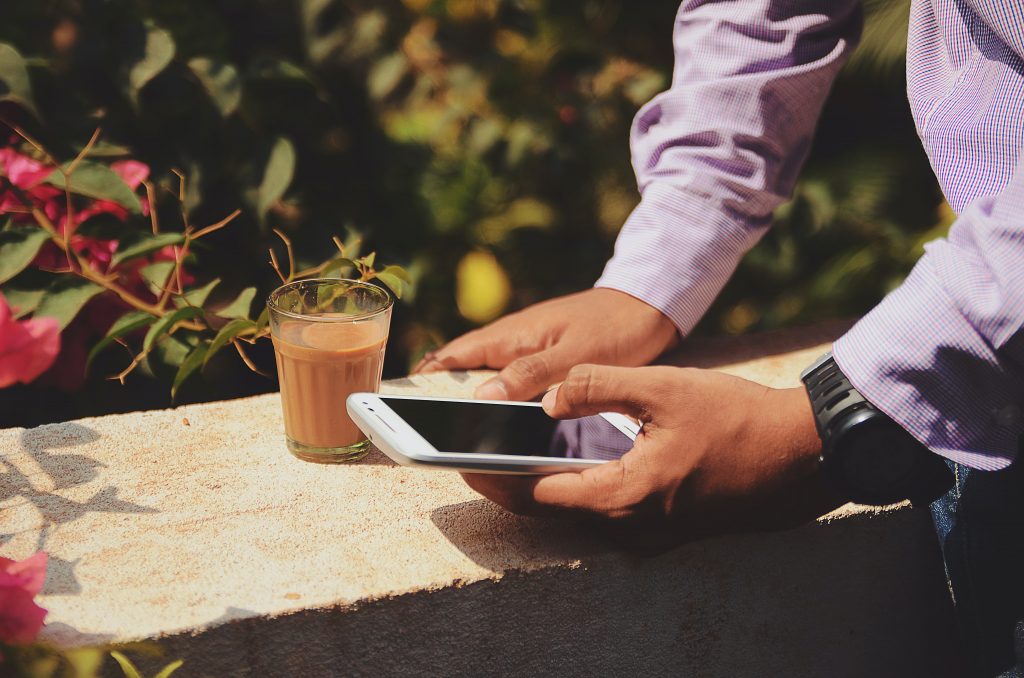 How do you purchase a mobile number?
You can normally purchase a mobile number at the provider physical stores located in each town, alternatively you can go through an online process to request it. In order to apply for it you must provide:
Valid ID
Residential address
Codice fiscale
You cannot just grab a SIM card, but it has to be associated with your Codice Fiscale.
In addition, if you change your mobile phone plan provider you don't need to change number opting to the portabilità which is the right to keep your mobile number albeit changing your phone provider in Italy.
All you have to do is to express your interest in keeping your current mobile number to the new mobile provider; the new SIM will be associated with your old number. This procedure is also called MNP (Mobile Number Portability).
Mobile plans in Italy
Once you have your SIM card you can then opt for your preferred plan which normally includes a data plan, SMS, and phone call minutes. Many plans in Italy provide unlimited minutes and SMS, while capping the data usage.
Furthermore, you can normally use your plan in any country of the EU thanks to international roaming. Your mobile provider can include a charge for such service; the same thing applies to hotspot services. Some plans may include it, some others do not.
You can opt for either a permanent contract with fixed monthly payment or a rechargeable/pay as you go plan, that require regular top ups called ricariche.
You can perform the top up via your home banking, your provider's app, at the tobacconist, at ATMs or through vending machines.
List of mobile and cell phone plans suppliers of Italy
Italy has multiple mobile and cell phone plans supplier offering their services nationwide or regionally; among the most popular we can find:
Tim;
Wind;
Vodafone;
Tiscali;
Sky;
Fastweb;
Iliad;
Ho.
Lost or stolen mobile phones in Italy
All mobile phones have a unique identification code, the IMEI (International Mobile Equipment Identity) code. This code is associated with the SIM card, which is then linked to you. The IMEI provides protection in case your phone is lost or stolen, because you can track your phone ownership easily to the authorities. It is advisable to store your IMEI on a safe support, or you can find it by entering the sequence *#06# on the keypad.
Loss or theft should be reported immediately to your mobile phone provider which can suspend the service and block the phone to make it useless thereafter.
If the phone is stolen, a declaration can also be made at the nearest police station (or Carabinieri); the police must be supplied with the IMEI number.