PEC is the acronym of Posta Elettronica Certificata which means Certified email address. This type of protocol has been adopted in Italy since the early 2000, and it has seen a rapid expansion throughout the years due to its feature, as well as a strong push propelled by the legislator to promote its adoption in Italy.
At the moment, the PEC is the only digital domicile for companies and professionals, as well as public entities.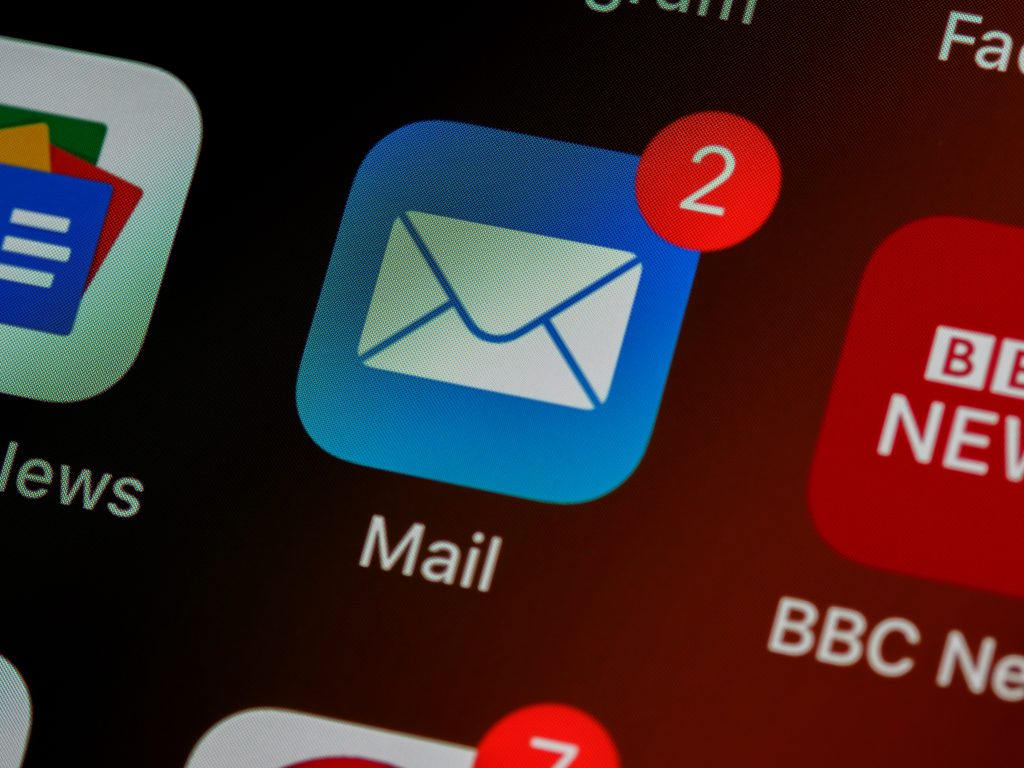 Who is required to have one?
The law requires certain categories to have a PEC, you can find among others:
Public offices
Companies registered at the chamber of commerce
Chartered professionals
Certain NGOs or association
You can use the online service named INIPEC to find the private and public companies PEC, in fact you can search using the name (or the Codice Fiscale) and find out the recipient's email address.
How does the PEC work?
The PEC works exactly like any other email. You can write text and attach files to be sent to the recipient; the interface is very similar to any other email, in fact you can also CC or BCC recipients in your message.
Unlike the regular email, once you have sent a certified email the system generates two messages, the second one is the delivery receipt. Just like the lettera raccomandata, the delivery receipt certifies that the mail has been delivered timely and properly to the recipient; this receipt provides all the legal value as proof of delivery.
Imagine that you want to unsubscribe from a certain service, you can send a PEC to their address and the date in the delivery receipt is the date to be used to cancel your subscription.
What is the benefit of PEC in Italy?
There are multiple benefits of having a PEC even though its subscription is not for free, however there are certain providers that grant a free period upon registration.
The main advantage of having a PEC is that it is cheaper and more reliable than a lettera raccomandata. Furthermore, you can communicate officaly with public authorities using the PEC address.