The delivery of the baby is normally carried out at the hospital, however not every hospital is equipped with the Punto Nascite or the Neonatal intensive care unit. The doctors supporting you through the pregnancy, can help you in determining where to give birth, and which structure is the most appropriate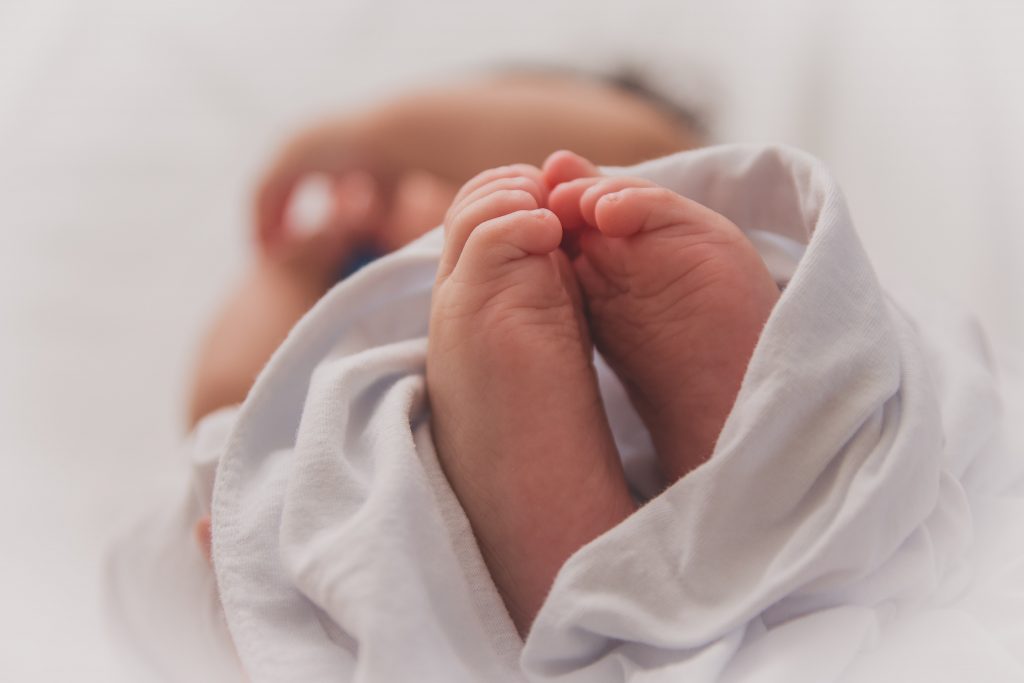 Delivering at the hospital
This is the most common choice made by pregnant women for multiple reasons. The Punto Nascite can guarantee high standard of safety and best practices to be carried out during the delivery, such as:
A full equipe of trained doctors
The presence of the partner
A dedicated area for labor and delivery
Possibility to administer drugs
Obstetrician care and Gynecologist care
Pediatrician visits and neonatal screening
The hospital delivery is mandatory in case of high-risk pregnancy. The whole procedure starts with the Presa in carico when the Cartella di Gravidanza is taken by the doctor in charge of the delivery (at least 2 weeks prior the delivery due date), and it ends with the mother and baby being discharged from the hospital.
The whole procedure is totally free of charge.
Home birth or maternity care
Italy allows home birth for religious purposes or by another choice. If the pregnancy is high-risk, there is no chance to deliver the baby at home.
The home birth option must be expressed within the eighth month of pregnancy, applying to the local ASL, and submitting the following documents:
Gynecologist or obstetrician statement confirming the mother is in health and the home birth is safe for both the mother and the baby
Mother's written informed consents about the risks associated with the home birth
The ASL, in turn, will provide emergency care services, first aid support to the mother, and a pediatrician visit the day after.
The family needs to foot the bill associated with the home birth; the ASL will reimburse 80% of the expenses incurred up to € 1,543.72.
Certain regions (i.e. Emilia Romagna) have developed an app named Non da sola, which informs pregnant women about the whole process as well as the benefits and welfare granted to newly born babies.