Who Can Open a Company in Italy
To conduct business in Italy there are several different options available. This is thanks to many reforms that encourage the streamlining and simplification of procedures required to start and operate businesses in Italy.
Any person may conduct business either as an individual in Italy, or through the setting up of a new company or by purchasing shares/quotes in a company that already exists. Opportunities to start a company are available both for European and non-EU citizens.
Types of Companies
There are two primary types of company in Italy, both governed by the civil code:
S.r.l. (Società a responsabilità limitata) – limited liability company;
S.p.A. (Società per Azioni) – stockholding companies (a company limited by shares).
Nearly half of all the S.r.ls launched in Italy were "simplified," meaning a simplified form of "S.r.l." introduced to encourage young entrepreneurship. These require only a minimum share capital of €1 (but possibly up to a maximum of €9,999.99); they also do not require notarial fees and have a shorter constitutive process.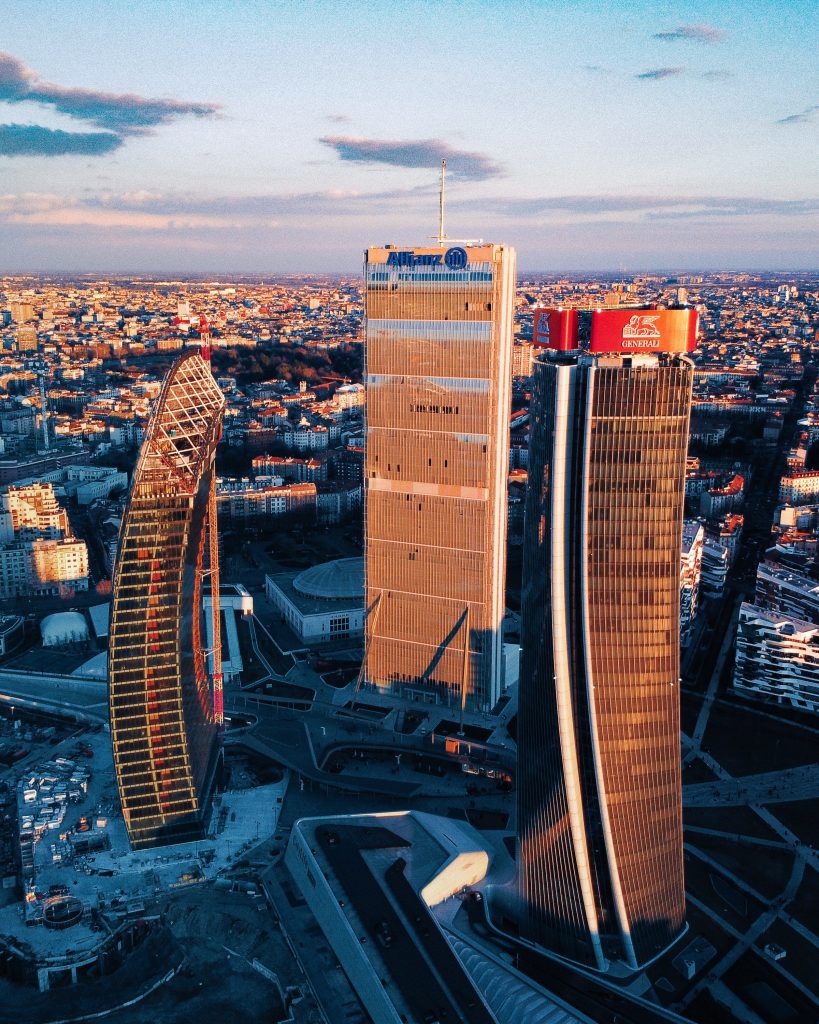 How to Open a Company in Italy
There are four steps to opening a company:
First, register your business in the Business Register at the Chamber of Commerce. Here, you can collect all the required information (in Italian only).
Notify the Economic and Administrative Index (REA) at the Chamber of Commerce of the business start date. This notification must be made using the ComUnica website within thirty days of the company's start date.
If you need the municipality's authorization before starting your business, you'll have to contact the One-Stop Desk, (Sportello Unico Attività Produttive), an online help desk where you apply for all licenses and permits that are required by the law.
Apply for a certified email address. This is necessary for conducting any official business and is done at the Italian Post Office.
The Business Register and REA
The Business Register contains all relevant information on companies and sole proprietorships that conduct agricultural, commercial, or productive activities. It provides basic data on companies and records key events like changes to statutes, names, or management, etc. It is an invaluable resource.
The Economic and Administrative Index (REA) is a public register that contains economic, administrative and statistical data on all businesses in the Business Register. However, it also records other information such as annual turnovers, business start dates, business temporary closures.
Consider reading our articles about how to apply for a Residence permit in Italy, how to renew your residence in Italy, frelance visas in Italy and requirements for a residence permit in Italy.