The health system in Italy is Universal, and it aims to provide healthcare service to its citizens, and EU or non-EU nationals residing in Italy. The whole system is based on public and private clinics, providing their healthcare services to the population.
The health system allows two types of registration:
Mandatory
Voluntary
The first registration allows the applicant to benefit of the Universal healthcare system at no contribution, whilst the voluntary one requires applicants to pay a yearly fee based on their income level.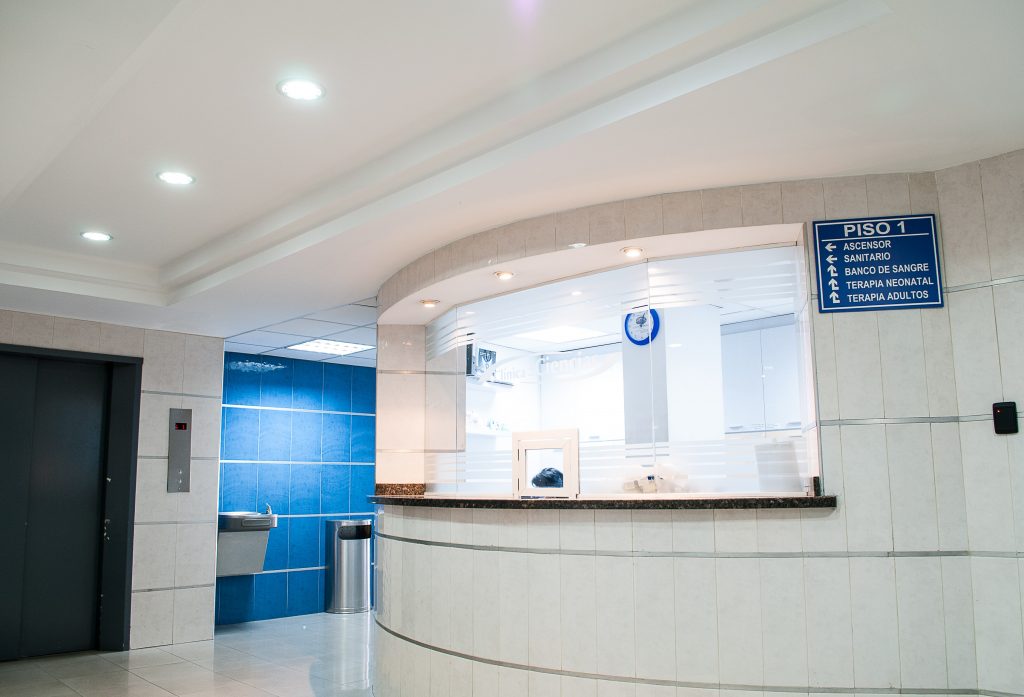 Italian citizens and mandatory eligibility
Italian citizens are always eligible to benefit from the Universal Healthcare system of Italy, unless they reside overseas. In this case they cease to be covered by the Italian system.
EU Citizens and mandatory eligibility
Every EU national who resides in Italy for a period exceeding three months and is either:
Employed
Self-employed
Family member of an citizen
Lives in Italy for 5 years or longer
Is eligible to be included in the Universal healthcare coverage. Upon living in Italy for at least 5 years, the EU citizen can apply for the indefinite Tessera Sanitaria.
Non-EU citizens and mandatory eligibility
The Universal Healthcare system of Italy also covers non-EU nationals who are residing in Italy with a valid VISA. In this case the eligibility expires when the residency permit expires, therefore it has to be renewed every time you renew your permesso.
Note that the hospitals and doctors do not report you if your residency permit has expired, allowing access to healthcare to everyone.
| | | |
| --- | --- | --- |
| From | To | % contribution |
| € 0 | € 20,658.27 | 7.5% |
| € 20,658.28 | € 51,645.69 | 4% |
The minimum contribution cannot be lower than € 387.34 and it is capped at € 2,788.87 per applicant.
Students and au pair can access the system at a reduced rate of € 149.77 the first, € 219.49 the latter.
This amount is payable at the post office using a bollettino postale or via F24 form filling the tax code of 8846 and the region code (1-20).
Voluntary contribution
Non active members of the population cannot access automatically to the Universal healthcare system. Such individuals are required to make a contribution to benefit the public system, alternatively they can subscribe to private health coverage.
This is the case of elective residence VISA holders who can live in Italy, but they are required to pay the voluntary contribution to the health system.
This contribution is calculated on the taxable income reported following this chart: