After a 5 years of residency in Italy you can convert your temporary permit into an indefinite stay one. The permanent residency is valid across all the EU nations, and it is an important milestone in your immigration path to Italy, because it allows to:
Enter Italy with no VISA;
Be employed or self-employed with no restriction;
Move freely within the EU;
Register at no charge to the Universal Healthcare system of Italy;
Work and study in another EU country.
Let's find out how to get this permanent residency.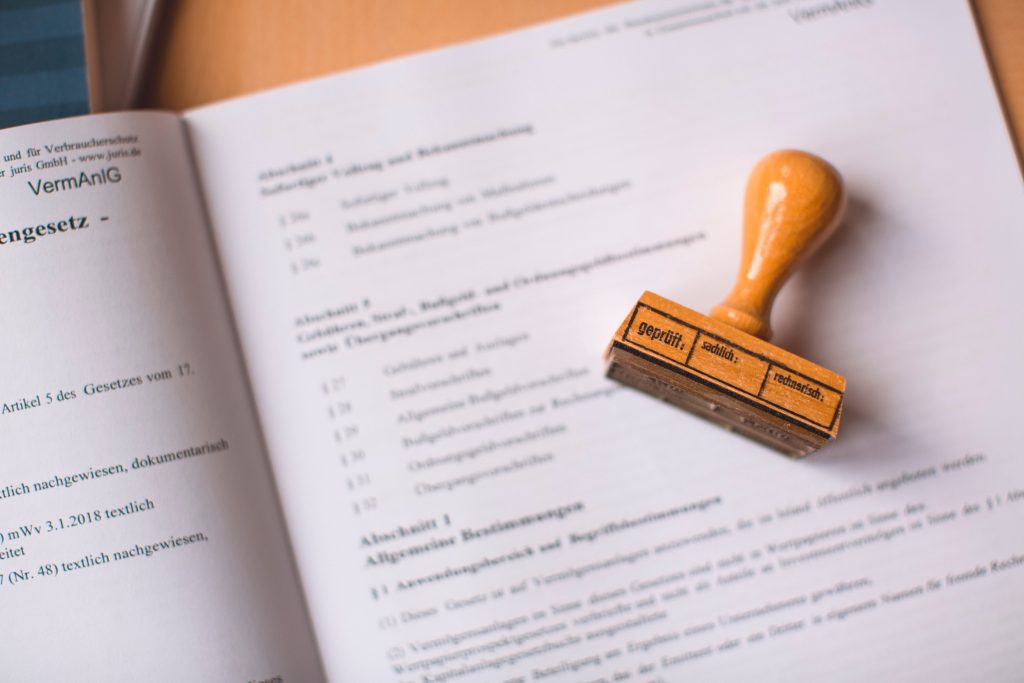 Who can apply for the permanent residency permit?
The applicant needs to satisfy all of the below conditions:
Have at least 5 years of residency permit in Italy;
Reside in Italy when applying;
Have minimum income;
Have a valid place of stay in Italy;
No criminal charges;
Italian language test.
The 5 years period starts from the issuance of the first residence permit, and the 5 years period does not take into account short visits due to work, tourism, study or diplomatic missions.
The same rules apply to any family dependent.
Once you apply, you must be registered as a resident of Italy at the local Comune, you cannot apply for the EU permanent residency permit if you are not a resident of Italy.
As a single applicant you need to prove a minimum income exceeding the social security payment, currently amounting to € 5,983.64 per year. The amount is increased of roughly € 3,000 per each family dependent you want to claim
The law also requires you to have a place to stay, stating a minimum square meterage based on the number of the family occupants. This is the minimum square meters allowed:
46 sqm for 1 applicant;
60 sqm for 2 applicants;
70 sqm for 3 applicants;
85 sqm for 4 applicants;
95 sqm for 5 applicants;
110 sqm for 6 applicants or more.
In addition, you should not be deemed as dangerous for the security of the country, hence you must not have any criminal charges on your background.
Finally, you need to pass an Italian language proficiency test (minimum level is A2), unless you have an art. 27 VISA.
Who is excluded?
Not every residence permit holder can convert it into a EU permanent residency permit, in fact the following VISA are excluded:
Humanitarian refugee;
Study VISA;
Short term VISA holder;
Individuals with criminal offences.