Italy is a common study destination for non-EU students, whether you decide to take a semester overseas or enroll into an Italian institution, you need to have a VISA to allow your stay in Italy for the duration of your studies.
Italian Universities take up students from any country of the world without any discrimination.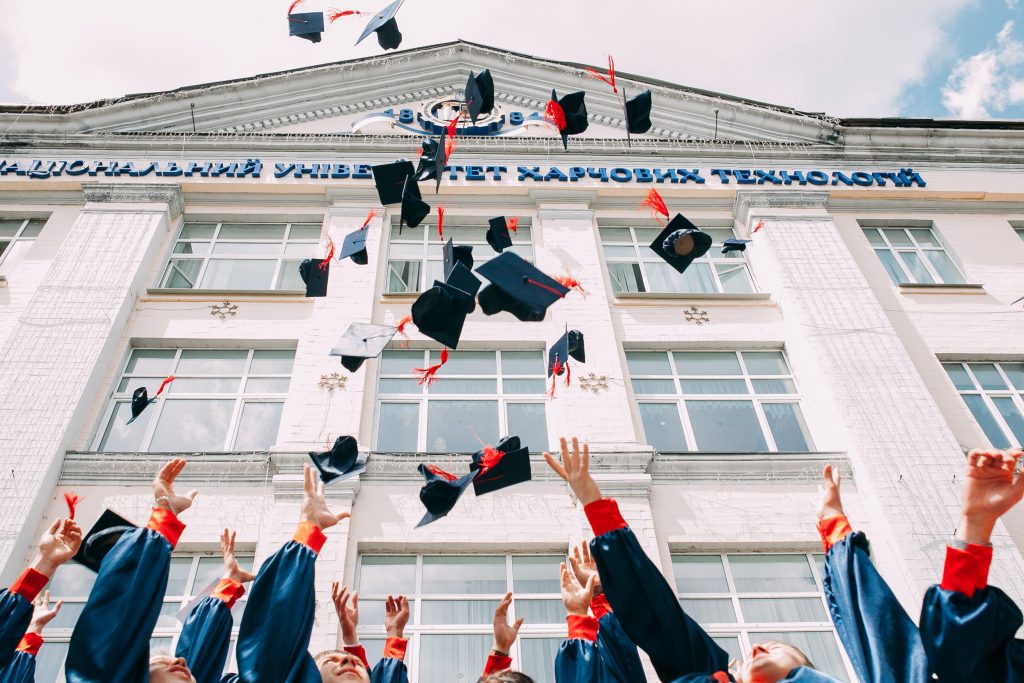 Which University courses grant you a VISA?
In order to obtain a study VISA for Italy, you need to apply to a certified University institution which is enrolled at the charter held by the Department of Education. Furthermore, you must enroll in a course that provides a minimum of 20 hours per week duration; any duration shorter than that or part time studies do not allow you to apply for a VISA.
A common strategy to move to Italy under a study VISA is to enroll into an Italian as Second Language course provided by Universities.
In addition, remote education University courses do not qualify for any study VISA.
What documents do you need to request the Study VISA?
In order to obtain the Study VISA, you are required to provide the complete documentation in regard to the course you intend to attend. Any of the below documents is sufficient to prove your enrolment:
– An official letter of acceptance from an Italian academic institution;
– A letter of acceptance from an American academic institution stating that you have been accepted and admitted to its center in Italy;
– A letter of acceptance from an American academic institution providing for the Study Abroad Program, and a letter of acceptance from the accredited academic institution in Italy.
The acceptance letter must be shown to the local immigration office once you arrive in Italy. Therefore, it must be signed by the School Dean and drafted (or translated) into Italian.
You are then required to provide a financial guarantee showing your ability to fund your own studies. You can do that by showing a recent bank statement, or if your parents are financially responsible, they must provide an affidavit of financial support attaching their most recent cash balance.If you are granted a scholarship, this must be filed to the office for their scrutiny.
In regard to the lodging, unlike other VISAs, you can be lodged in a hotel or a university dorm.
Finally, you are required to subscribe to health insurance coverage. You can provide a declaration that your current coverage will pay for any medical expenses, emergency and hospital stays while in Italy, or you can sign an Affidavit on health Insurance, swearing that you will get one once you arrive in Italy.
Residence permits for study reasons allow you to carry out a subordinate work for not more than 20 hours a week, also accumulable for 52 weeks, notwithstanding the annual limit of 1,040 hours.
Upon completing your Study course, you can convert your VISA into a temporary job search one, independent work, or employment one. You can also access the EU blue card.