Italy ranks at the bottom of the EU charts for Internet speed. However the situation is greatly improving thanks to the various government's commitment to increase the broadband available in Italy, as well as connect even remote villages to the optical fiber network. Let's find out how the Internet service works in Italy and how you can set up your own high speed internet.
According to the Italian department of innovation, 66% of the Italian territory is covered by a broadband connection of at least 30 Mbps, while main Italian cities are fully covered by the technology, it is slowly expanding also in the rural areas.
In rural areas it is also possible to use the FWA technology bypassing the optical fiber or copper network.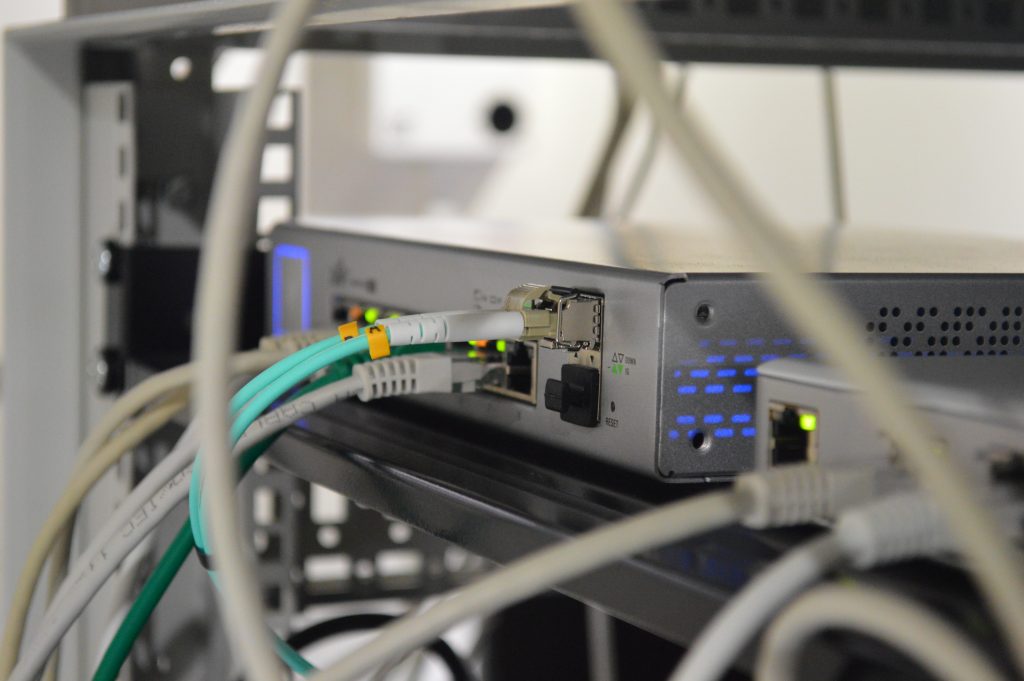 Setup your Internet at your Italian home
Setting up your Internet home is normally a quite straightforward process. Just like in every other country you need to have a modem/router and subscribe to the service you may see fit. Prior to subscribing to any service you must do some research to determine the broadband available in your area and which provider can supply the best Internet service.
Internet providers in Italy generally deliver a seamless process online, with no need to visit a physical store and with a well reputable remote assistance. The key information at this stage is to provide the Codice Migrazione (Migration code); this code was introduced in 2007 and it is made up of 18 digits (letters and numbers) maximum.
The migration code provide useful information to your new Internet provider as it identifies the following information:
The current Internet provider
The telephone number
The resource used
Once you change the provider, a new Migration code is generated; therefore it unequivocally identifies your Internet service tied to your contract.
You can easily find the migration code in your telephone bill or you can call the resource center of your Internet provider, or login into the website, to retrieve this information.
Note that your Internet provider is compelled by the law to deliver your migration code within 24 hours from the request.
Internet providers in Italy generally deliver a Dynamic IP associated with the subscription, however it is possible to opt for a static one for an extra charge.
In any case, you are required to provide the Internet provider the following information:
Personal details (full name, date and place of birth)
Codice Fiscale
Migration code
Bank details, if payment is to be by direct debit from a bank
Billing address
Property information.
Some internet providers also bundle their home offer with mobile minutes and data, and it is worth considering such offers.
List of Internet suppliers in Italy
Italy has various Internet service providers offering their services nationwide or regionally; among the most popular we can find:
Tim;
Eolo;
Speedwireless;
Tiscali;
Sky;
Fastweb;
Wind;
Vodafone.