As you might now, the Italian Tessera Sanitaria has an expiration date, and after that you might be required to renew it.
If you are an Italian (or EU) citizen living in Italy, or you hold a Permesso di Soggiorno di Lungo Periodo, there is no renewal process; in fact the Agenzia delle Entrate will deliver it to the home address.
If you don't receive it because you have changed domicile, and the tax office records are not up to date, you should inform the local ASL or the tax office, and the Tessera Sanitaria will be delivered to your new address.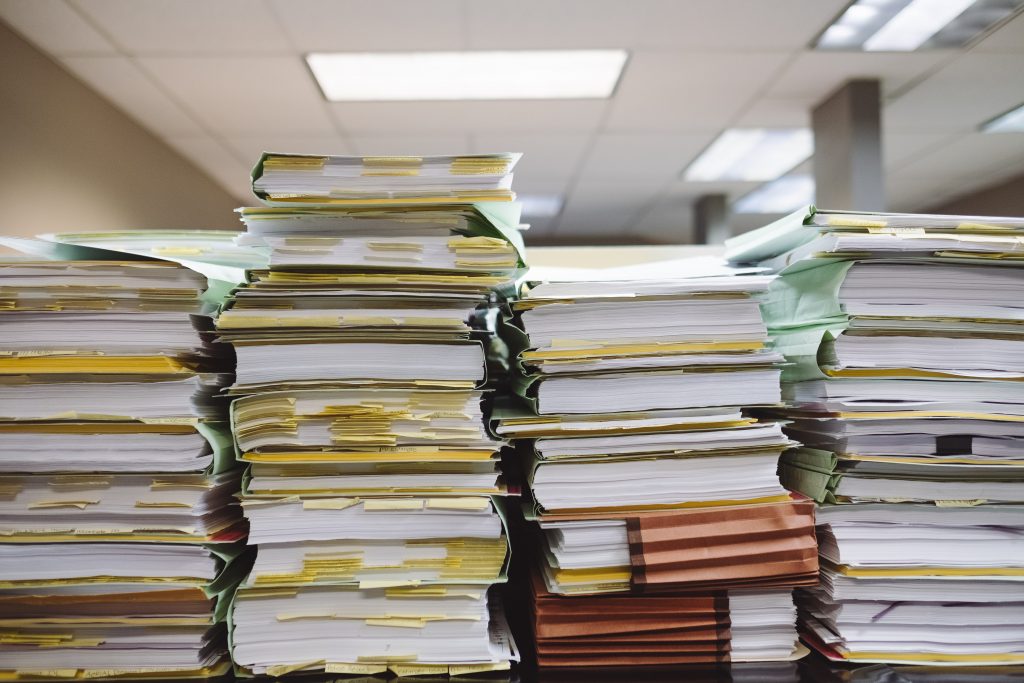 How do you renew the Tessera Sanitaria?
If you are required to renew the Tessera Sanitaria, you must undertake a process similar to the Healthcare system registration. You are therefore required to book an appointment to the local ASL (or send an email), submitting the following documents:
Your valid ID (passport or national Identity card)
Your new permit of stay, or its renewal
Codice Fiscale
A certificate of residence or the self declaration of domicile
If you are required to make a voluntary contribution to the Health system, you must show proof of payment by providing either the F24 paid, or the bollettino postale.
Upon submitting the complete documentation, the ASL will issue a temporary registration receipt on paper, which works just like the Tessera Sanitaria providing the same level of coverage. Note that the new Tessera Sanitaria will expire on the same date as your Residency Permit.
Special categories of renewal
If you are a EU national who is employed or self-employed in Italy, you will retain the registration to the Universal Healthcare system of Italy for the following duration:
Indefinitely if the job duration is permanent
Until the work contract expires if the employment duration is one year or less
Annually if the employment duration exceeds one year
Any EU national who has lived in Italy for more than 5 years (on an uninterrupted basis) acquires the right to the permanent Health system registration.
Unemployed EU nationals can remain registered to the Health system as long as the unemployment is not voluntary, and the same person has worked for at least one year before.
Tha same rules apply to non-EU nationals, however the renewal duration is linked to the Residence Permit duration