Once you mail a letter how do you know the recipient has actually received it? The traditional mail does not provide this particular service, in fact every letter is delivered to the recipient's mailbox and no further action is taken. That letter can sit in the mailbox forever and you will always be unsure if the message has actually been delivered properly, or it can also be lost in transit and you will never know!
On the other hand, the Lettera raccomandata is delivered to the recipient and tracked until delivery, therefore you know exactly when it was actually mailed to your recipient.
It is also possible to pay for the proof of receipt, also known as A/R Raccomandata, where the recipient is actually required to sign a paper in front of the mailman acknowledging its receipt. This paper is then mailed back to your mailbox and it serves as proof of the delivery taking place.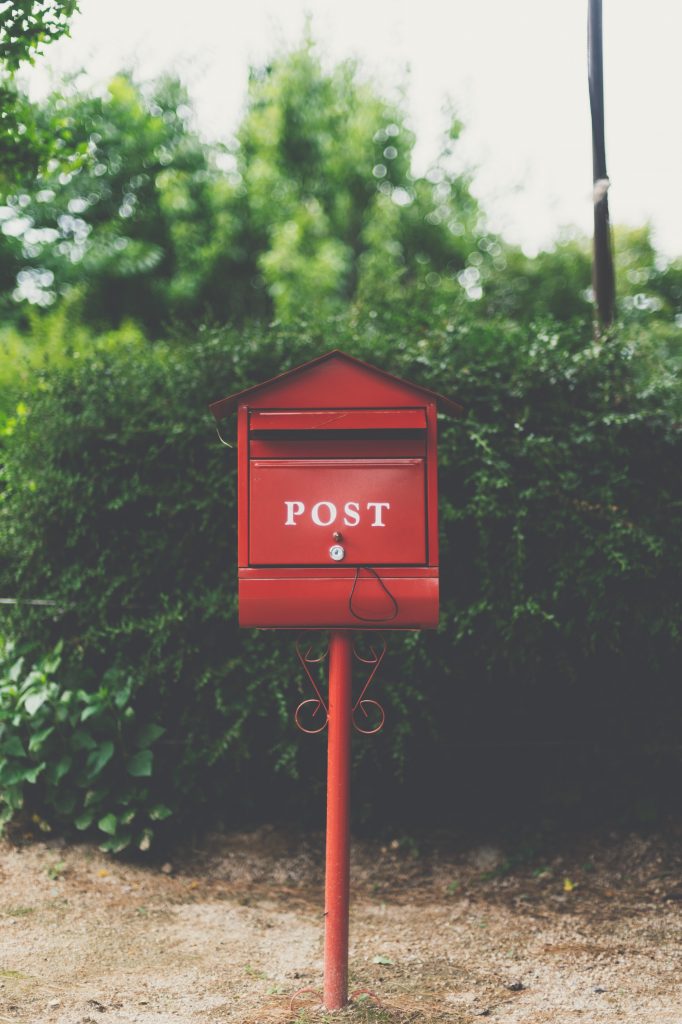 Why should you use the raccomandata service?
The reasons why to use the Raccomandata service are multiple, and they are normally bound to legal requirements.
If you want to notify your counterpart according to the law (and to the contract) you are likely required to send a lettera raccomandata. Think about this, you want to terminate the contract for your utilities, you must send a raccomandata A/R within the timeframe set by the law (normally 60 days). The receipt is a legal evidence of your intent of termination, and the company cannot bill you any longer.
The service is normally administered by the post office, however the deregulation of the mail and parcel market has allowed private companies to enter this type of services, nonetheless they must acquire a license by the Department of Economic affairs.
What kind of raccomandata should I receive?
You may receive raccomandata for various reasons, to deliver you:
Contract copies
Fines and penalties
Tax office audits
Traffic tickets
Tribunal appointments
Evidence of legal dispute
If you are unavailable to pick up the letter, the mailman deposits it to the local post office leaving a ticket informing you about the collection period and location. If you don't pick it up within 30 days, the legal effects are the same as if you picked it up during that time frame.
You can track the raccomandata code online, retrieving useful information such as the place of origin, the type of raccomandata, and if it is a fine or not.
Our advice is then to always pick up any raccomandata!