The Italian passport ranks 3rd globally in power. If you hold an Italian passport you can travel VISA free to more than 100 countries globally, and you are also able to obtain a tourist VISA in further 38 destinations.
Having an Italian passport is a big plus, as it increases your mobility options as well as not having any adverse consequence on your tax bill; Italy taxes its residents regardless of their citizenship. If you live overseas and you have an Italian passport you will not be taxed on your income by the Italian tax authorities.
Once you obtain your Italian citizenship, you can pass it onwards to the following generations abiding the Jure Sanguinis principle.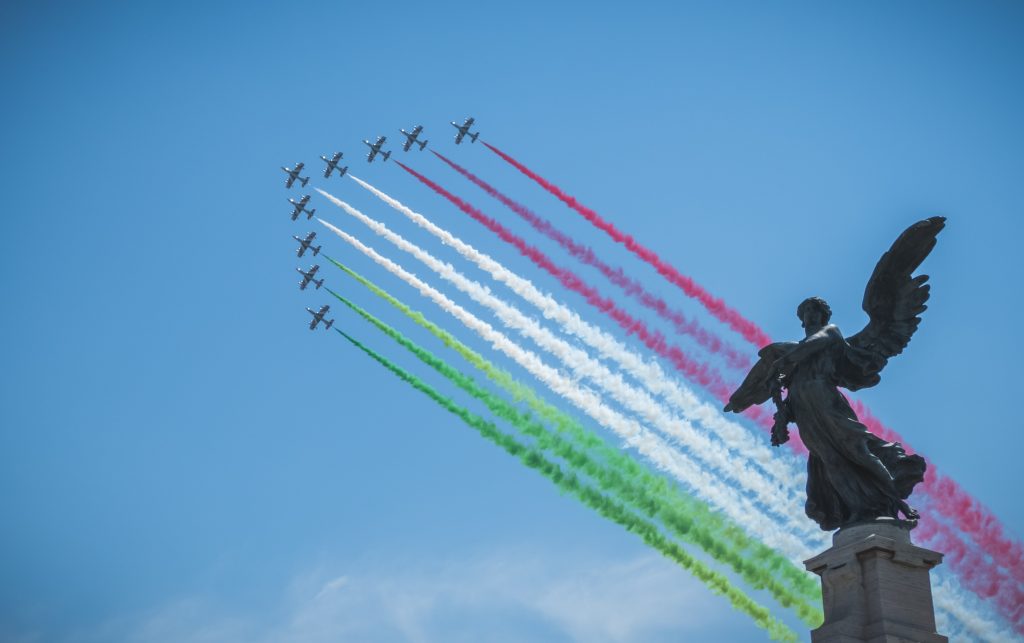 Who can claim Italian citizenship?
There are various ways to claim your Italian citizenship. First of all, if you are a descendant of an Italian citizen you can claim citizenship; in addition, you can claim your Italian passport if you are married to an Italian citizen or if you reside in Italy for a certain period of time.
Italian citizenship through marriage
If you married an Italian citizen you can claim your Italian citizenship. The path to claim that is quite straightforward, and you need to have your marriage certificate registered at the competent Italian authority (Italian Comune or foreign consulate).
Note that also same sex marriage couples, albeit not being legal in Italy, can also apply to the Italian citizenship recognition.
If you are living in Italy, you can claim your Italian citizenship upon being registered in Italy for at least two years after your marriage
If you are living outside of Italy, the minimum period of marriage is extended to three years. The above mentioned periods are halved in case you have at least one family dependent.
Finally, you must also hold a certificate of Italian language proficiency (A2 level) to apply for your citizenship.
The application process is administered by the Ministero dell'Interno and you can upload your documents upon accessing the portal using SPID. The Italian authority has a period up to 36 months to validate and recognize Italian citizenship.
Italian citizenship through residency
If you reside continuously in Italy you can obtain the Italian citizenship; the minimum residency period varies depending on your citizenship:
3 years if born in Italy by non Italian parents;
4 years as an EU citizen;
10 years as a non-EU citizen.
In order to apply you must also prove to have sufficient income for the last three years, the minimum income is set to gross € 8,263.31 per year in case of a single applicant, whilst it is increased to € 11,362.05 including your dependent spouse.
You can prove this income via your Certificazione Unica or your annual tax return, for the purpose of this application the tax return may also be submitted late.