Whenever a baby is born, there is a small revolution in the household. The Italian government has introduced various forms of aid and support to help the families, and to boost natality.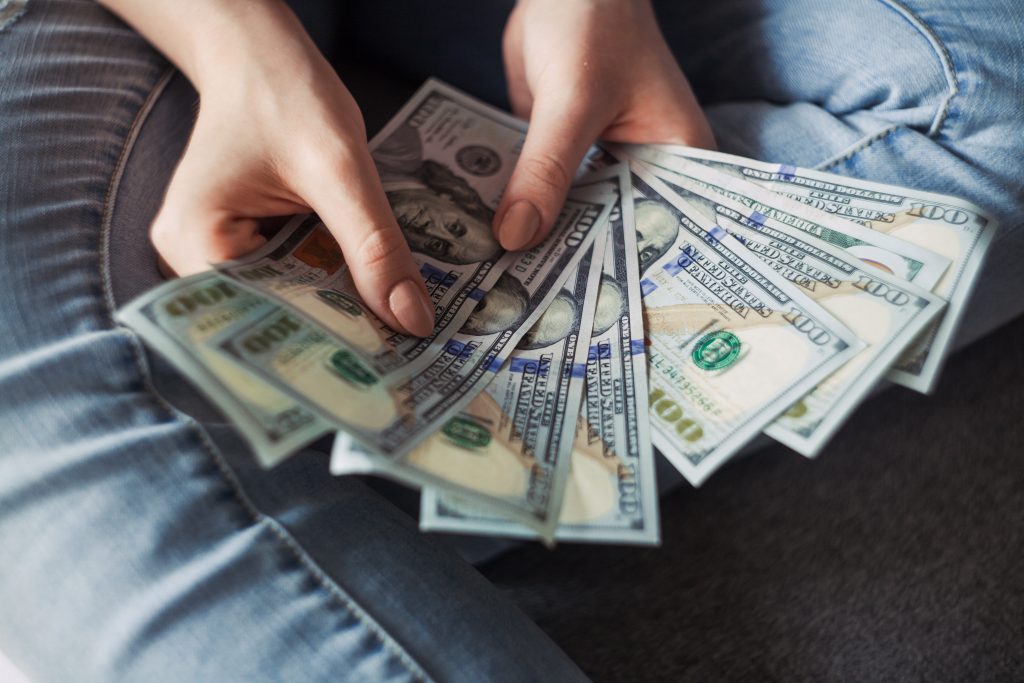 Maternal (or paternal) leave
If you are employed in Italy and you have a baby, the law grants you the right to temporarily leave your work duties to stay together with your newborn. This is mandatory by the law.
The maternity period totals 5 months, it's up to the mother deciding when to start it. It is possible to start it 2 months ahead of the expected delivery date; you can pick any combination of prenatal and postnatal period, leaving the possibility to benefit from 5 months maternity leave from the delivery date.
In any case, the soon to be mother needs to provide a certificate of pregnancy – issued by the General Practitioner – to her employer. Then the mother needs to apply to maternity leave at INPS online.
The mother will receive 80% of the remuneration for the maternity leave.
Once the paid maternity leave is over, you can extend your abstention to work up to the son's twelfth year of age.
The maximum period you can take off from work is 6 months, and there is no compensation for that.
On the other hand, the paternal leave is set at 10 days after the baby is born.
Assegno Unico per i Figli
The Italian government has introduced a new benefit for parents, reducing the tax burden they suffer; this rule is named Assegno Unico per i Figli.
The amount of the benefit is based on:
Household ISEE
Number of dependent children
Other benefits received
This benefit is granted starting from the 7th month of pregnancy, up to the child's 21st year of age.
The amount varies depending on the ISEE, and it is increased by 30% if there are at least 2 dependent children. A further € 50 monthly increase is granted to any disabled child.
If your family ISEE is € 7,500 or less, you are granted a € 167.50 benefit per child per month, this is paid by the INPS and it is not considered taxable income. The payment arrives directly in your bank account, instead of being paid through your payslip.
In order to claim the benefit, you must apply online at the INPS website providing each child information, as well as your ISEE. The benefit applies also to each divorced parent, as long as the custody is shared between them, if the custody is awarded to one parent only, he/she can benefit from the Assegno Unico in full.